Size 1 : 17"-20" (43cm-50cm) Dolls
Fits larger dolls, or those with larger bodies. Popular dolls include Baby Annabell, Baby Annabell Brother, Baby Annabell Leah, Baby Alexander, Chou Chou, ELC Cupcake Giggling Lucy, ELC Crying Baby Cupcake, Lots to Cuddle Baby, ELC Cupcake Interactive Baby, Tiny Treasures Girl and Tiny Treasures Boy.
~ If you are unsure which size to go for, and the clothes are for an 'average' size doll, then this is the safest option for you to buy!
Size 2 : 14"-17" (35cm-43cm) Dolls
Fits average middle sized dolls, or slightly larger dolls with slimmer bodies. Popular dolls include Baby Born, Baby Born Boy, Baby Annabell Little Annabell Dolls, Tiny Tears, Berenguer La Newborn, ELC Cupcake La Newborn, ELC Cupcake Newborn Baby Girl, Cupcake Newborn Baby Boy, Bayer Newborn, Cabbage Patch Kids, Nenuco and Luvabella.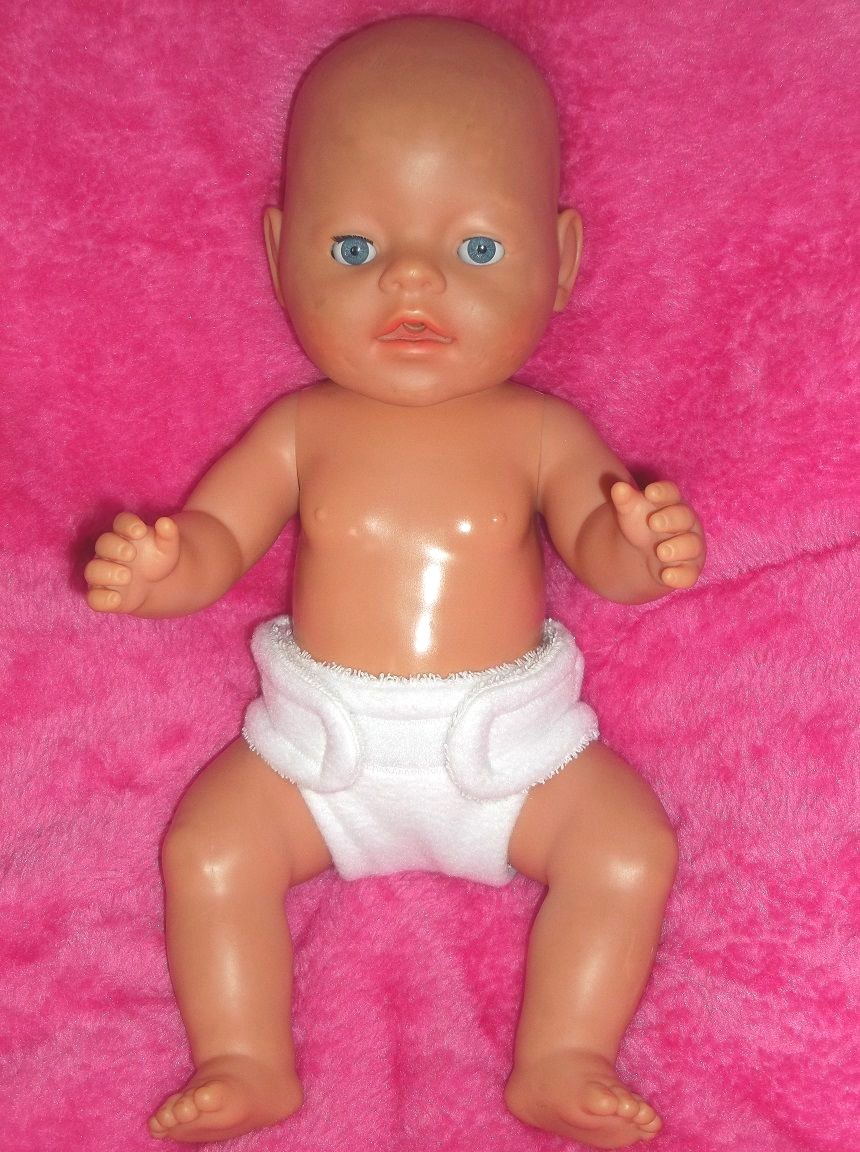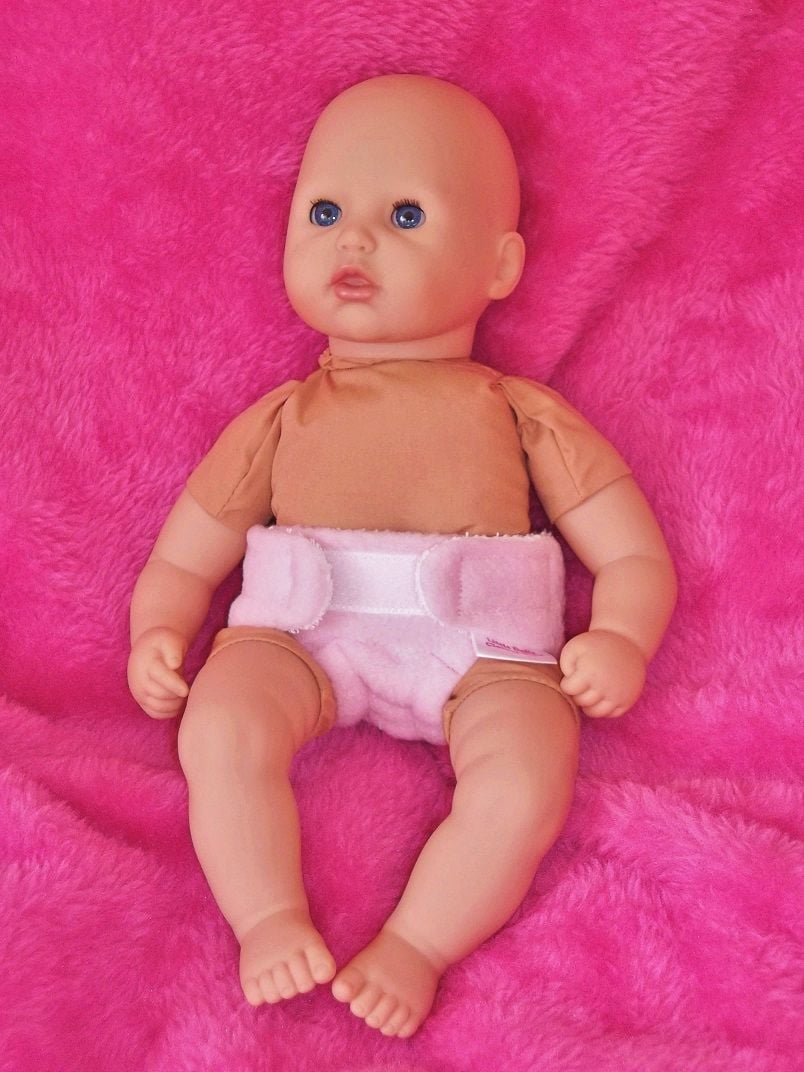 Size 3 : 12"-14" (30cm-35cm) Dolls
Fits smaller dolls whose outfits can be changed- typically 'my first' versions of popular larger dolls including My First Baby Annabell, My Little Baby Born, Little Nenuco and ELC Cupcake My First Doll.