Newly re-introduced onto the website, my Spring and Summer outfits are back for the new season! All existing styles are now up and ready for purchase- some of the oldest ones now have very limited stock and had been reduced in price at the end of last year, so do check out my Clearance section for some bargains on summer outfits, as well as some last chance left over winter ones!
School summer dresses are back for the new term!
With schools back after the Easter break why not treat your special little person to a matching school dress for her favourite dolly? In a choice of colours to match most real school uniforms, this makes the perfect gift to say 'well done' for all that home learning last term, or treat for those confused / reluctant little people just recently returned to the classrooms- if dolly's heading back to school as well then hopefully they'll realise they'll be okay too!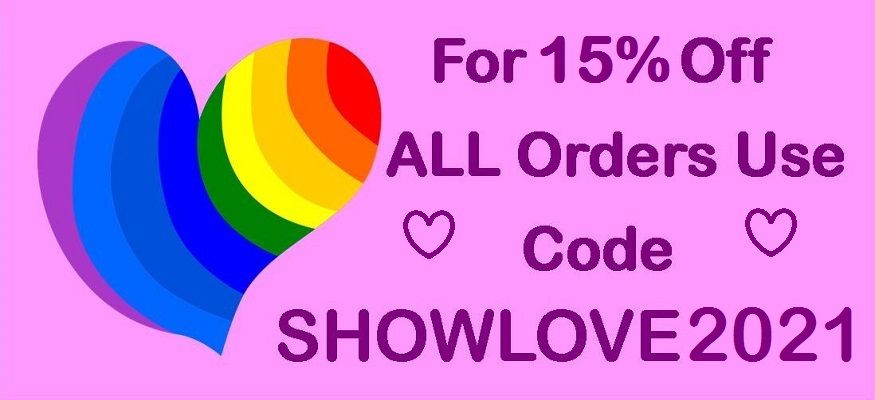 It's difficult to imagine what young children are making of this strange time we're living in- confused and wondering why family members don't come to see them any more, or why they don't get taken to visit them...
Why not show them how much you still care with a little treat in the post from you for their favourite dolly? From now until the end of full Lockdown I'm offering 15% off ALL orders (before p&p) - simply use the voucher code SHOWLOVE2021 at the checkout, and remember to add a separate delivery address if you'd like me to post direct to the little recipient. I can include a personal message too if you wish- please email me to ask!
NOTE- All being well, and the 'roadmap' out of lockdown going ahead as planned, this offer will end at midnight on Friday 21st May- once we are all allowed to travel more freely and stay overnight in hotels etc.
I'll be selling off ALL of my current 'demo' items over the next few weeks (or later in the year if season appropriate), as they have all been made with only CE labels attached- as required at the time of making. Following Brexit there is now a new labelling requirement for toy sales within, and to, the UK and therefore any sales of toys (within and to the UK) bearing only the CE mark will not be allowed as of 31st December this year. Please note however, that the testing for the new label is identical to that for CE labelling, so all of these older items are still perfectly safe for your little ones!
Once 'normal' life resumes, or as I introduce new items I'll be adding the new UKCA mark alongside the CE one on any new or replacement 'demo' items, and these will then only be sold off as and when any design becomes redundant- as per usual!
All of my doll's clothes and dolly bedding are tested to the latest toy safety standards and are CE labelled to show this. However you may have heard recently that following on from Brexit, a new marking system- the UKCA mark, is being introduced for toy sales within and to the UK (not including Northern Ireland).
Please follow the link below to see how I am implementing this across my store :)